About
I am a licensed clinical psychologist providing psychotherapy for individual and couples in Albuquerque, NM. I have been in private practice with Behavior Therapy Associates since 2011. I completed my doctorate in clinical psychology with an emphasis in health psychology at Syracuse University in New York, an internship at the Albuquerque Veterans Hospital and University of New Mexico Hospital, and a post-doctoral fellowship, specializing in treatment of substance use disorders, at The Mind Research Network. Here is my CV.
My approach to therapy for individuals and couples is informed by extensive training in Acceptance and Commitment Therapy and Emotion Focused Therapy.
I also specialize in assessment and psychotherapy focusing on topics related to reproductive health. I work with women and their partners in navigating and integrating experiences involved in preconception, pregnancy, pregnancy loss, infertility, postpartum, and motherhood.
I am a partner in the group practice known as Behavior Therapy Associates, LLC. For information about the group and my partners in the group, visit our website: www.behaviortherapy.com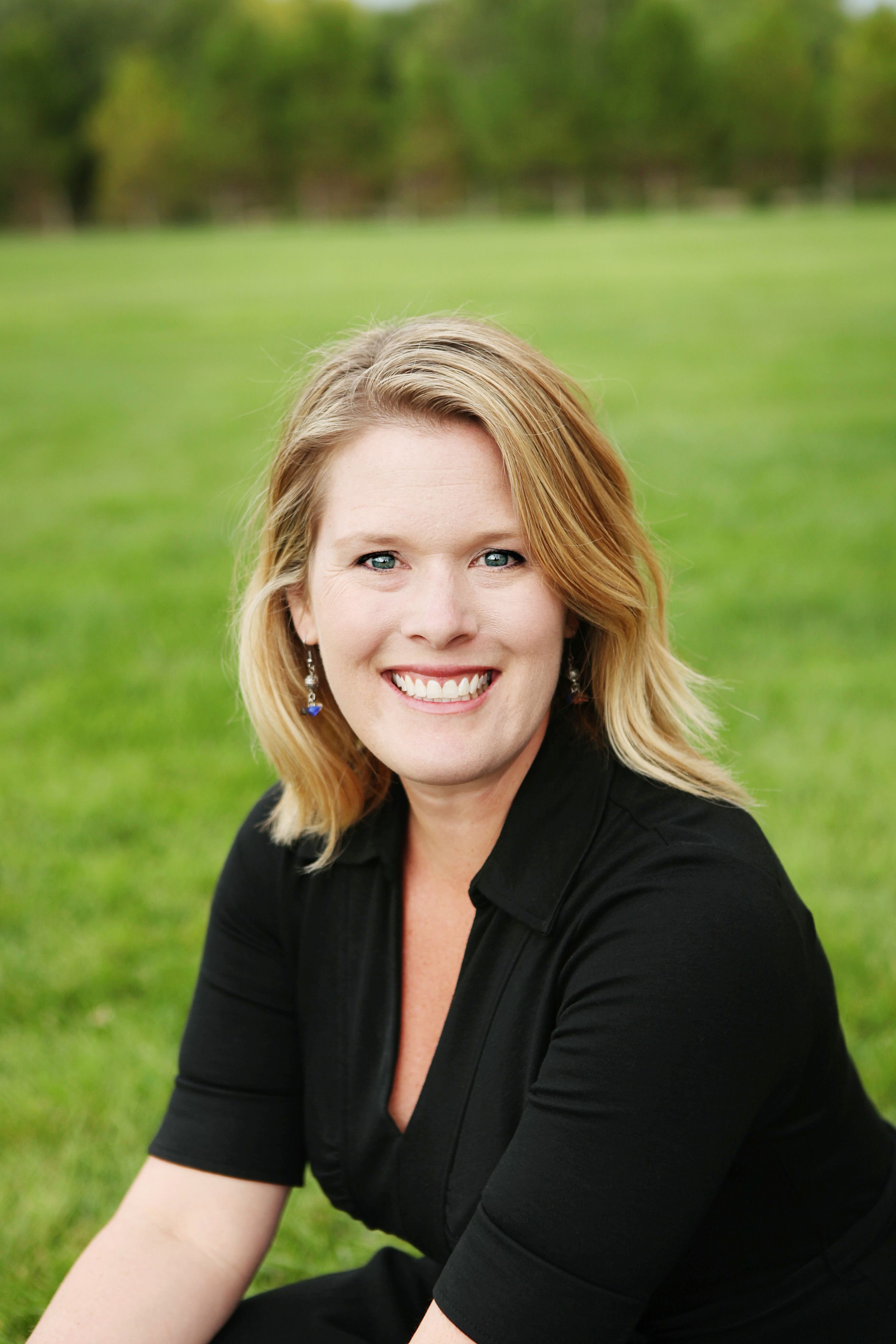 Contact Me
505-345-6100
Rae.Littlewood@behaviortherapy.com
9426 Indian School Rd NE, Suite 1
Albuquerque, NM 87112